With the advent of smart phones, there are thousands of applications that bombard us. By surveying our Home Care clients and utilizing applications ourselves, we compiled a list that we think are the best applications for older adults.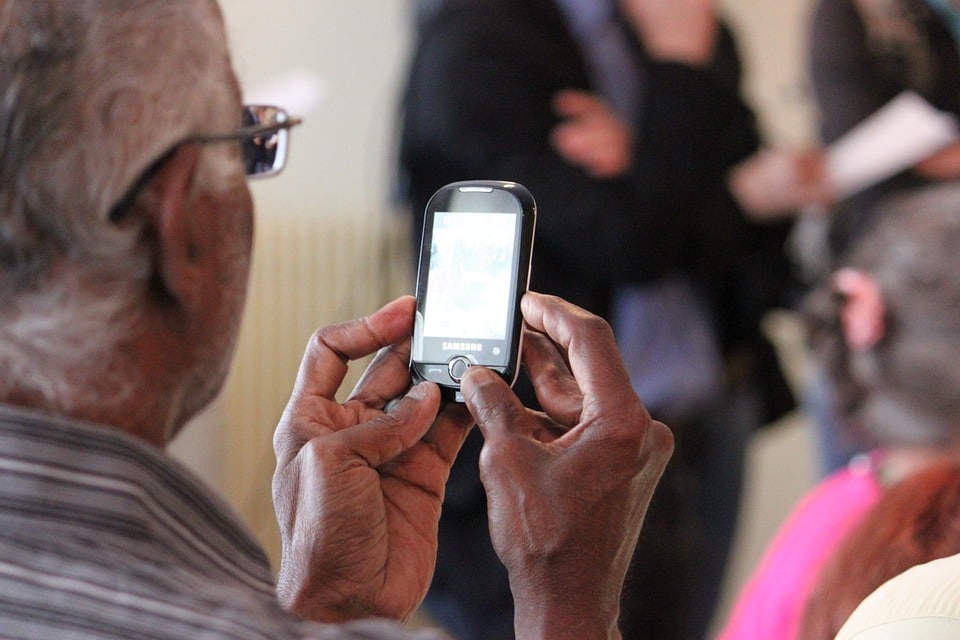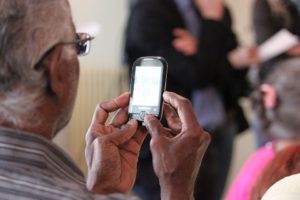 Top 5 Applications for Older Adults
Red Panic Button – Similar to the Life Alert and panic button systems, this app enables you to customize a list of contacts to alert in the case of a personal emergency. A message is sent to those contacts and your location is also shared.
Moves Activity Diary – For those over 65 years of age who are health-conscious, this app tracks your daily activities and allows you to analyze your daily routine. This app is essential for those who continuously set daily physical goals for themselves to support a healthier lifestyle.
Senior Savings – It is always helpful to know where you can utilize your discounts whether it be at a restaurant, a grocery store, or even at a home care. This app will let you know of all the locations that provide senior discounts so that you can be sure to take full advantage of this perk.

Lyft

– For those seniors who are not able to drive themselves around, Lyft is the perfect app. After all, who says Lyft is only for the younger generations? Now seniors can also take advantage of this rideshare program and save extra dollars by not opting with the traditional [and pricey] taxi cab rides.

Wordbrain

– Although physical exercise is essential in anyone's daily routine, exercising the brain is just as important- especially for older adults. These types of mind exercises help decrease the risk of Alzheimer's and dementia. In this app, the puzzles gradually become more and more challenging with every level.
We hope you enjoyed our list. Do you have any recommendations that didn't make our list?