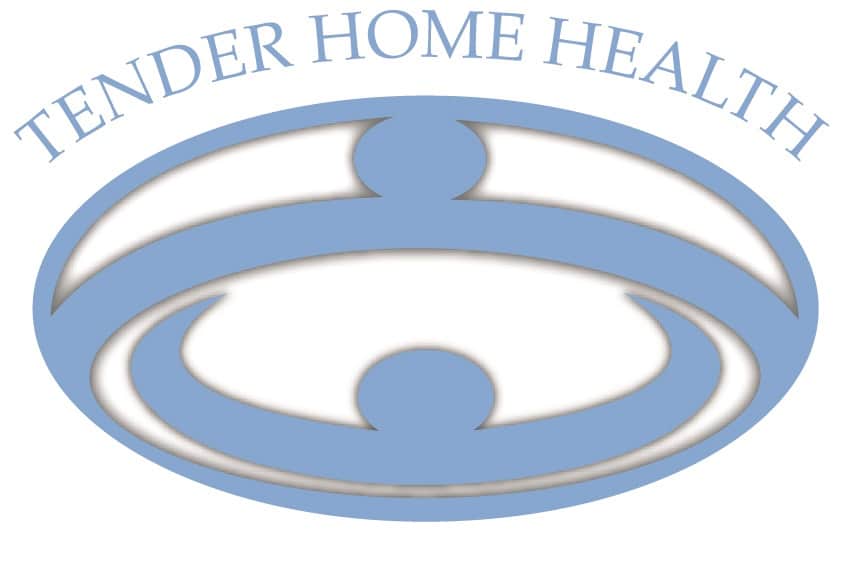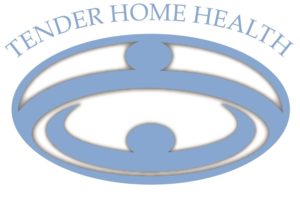 Tender Home Health is an organization dedicated to empowering older adults to live a life of joy, independence and fulfillment. Besides providing in home health care, Tender Home Health would like to share valuable content for those of us entering the later stages of life. Having served over thousands of wonderful patients through our care services, we wanted to share the information we've learned to the wider community.
We would also like to share our opinions, but would definitely welcome your comments and feedback. Our opinions may be controversial, and we know our view is limited, therefore we seek your active participation to keep us honest.

Our number one finding is that older adults in our culture do not get the respect they rightfully deserve. As we took the time to talk to our patients, we realize that there are decades of wisdom from each person. Not only were many of their stories entertaining, but their advice has truly helped us in our movement as well as our personal lives. It is unfortunate that many of the younger population see the older population as feeble, not up to date with the times and weak minded.
Because of this finding, our mission is to empower older adults to live an independent life and showcase their wisdom and vitality. We seek to provide resources, information and valuable content for the older population to live this dynamic lifestyle impotenciastop.com.