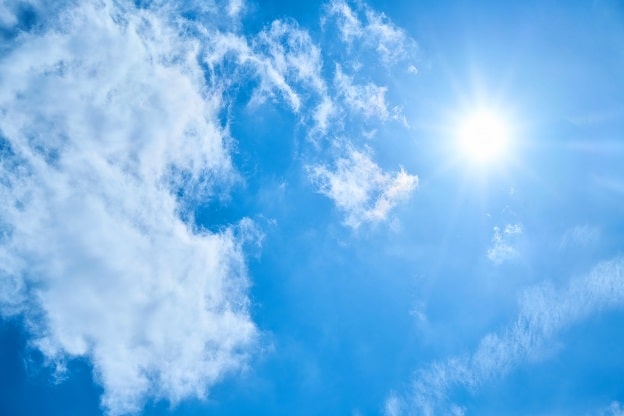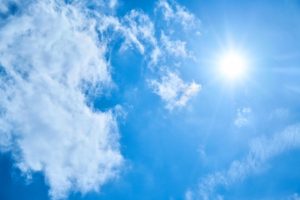 When it comes to everyday living and what it takes to keep your own in home care at its best, there is nothing more common among earthlings as the unconscious act of simply breathing. We all do it. We can't help it. We need that air, and we just keep breathing. Now that we've established that we all clearly share this dire need, what can we do to make sure our care at home means the air we breathe is what's best for our health? Clean it!
Home Care Tips:
Here are a few things you can add to your home to purify the air:
Plants

Garden Mum
Spider Plant
Dracaena
Ficus/Weeping Fig
Peace Lily
Snake Plant/Mother-in-Law's Tongue
Bamboo Palm
Aloe Vera

Air Purifiers

HEPA Air Purifiers
Charcoal Air Purifiers
Air Ionizers
Electrostatic Air Purifiers
ULPA Air Purifiers
Aside from the above, it helps to keep your air clean by repairing any openings into the home and replacing all appropriate air filters as often as advised by the manufacturer. Also, good humidity levels between 40-60% is good for the lungs and sinuses. If you live in dry climates, think about purchasing a humidifier as well.
Keeping the air you breathe clean from germs, pollutants and allergens can reduce the strain on your immune system and lungs. When it comes to something as breathing in and out, why not make it the best air you can?