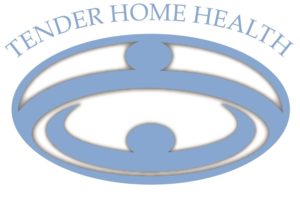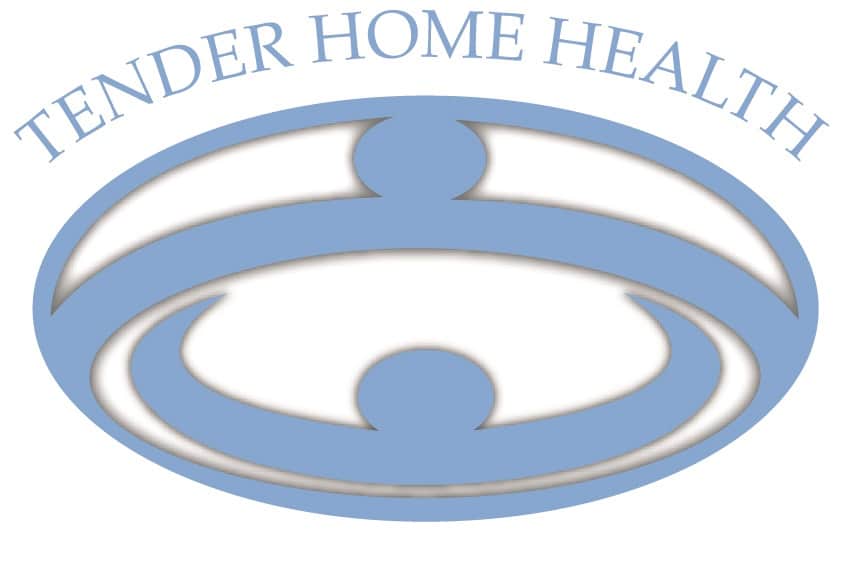 Our COVID-19 Response
Tender Home Health has continued to help our clients through COVID-19 by responsibly providing essential care to those who want to stay at home. Our number one priority is the safety of our clients and employees.
We have re-trained all field staff on safety protocols and have N95 masks, gowns, gloves, and other supplies ready. All clients are screened to ensure we are taking the proper steps to decrease risk.
In addition, we are offering clients 15 miles of free mileage to help clients stay at home. We understand this is a difficult time to make decisions on care, so contact us with any questions . We're here to help!