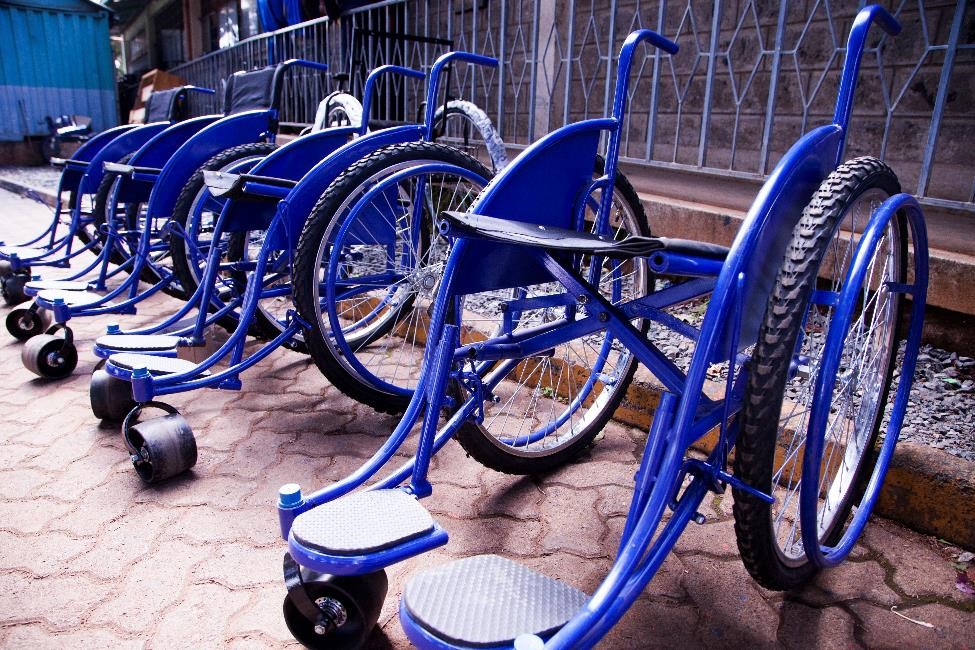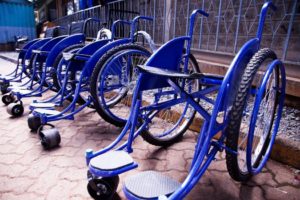 Older adults who utilize home care or are living in skilled nursing facilities have found themselves to be "stuck".  Living in a facility with no access or ride to get around.  Most older adults in facilities may have a condition requiring them to be in a wheelchair.  Many families do not have vehicles with wheel chair accessibility.
Families and their loved ones can overcome this barrier through a service provided by Los Angeles County for disabled individuals.  Just check to see if you or your loved one qualifies for the service.  Improve the quality of life provided for your loved ones.  Give them the freedom to be able to commute to the place they love to go to.  I know resident who use the service and love the accessibility.  Access provides transportation throughout the Los Angeles county.
There are four steps needed for eligibility:
Determining eligibility
Obtaining an access ID number
Schedule transit evaluation
Approval process
For more details, you can navigate to the access site.