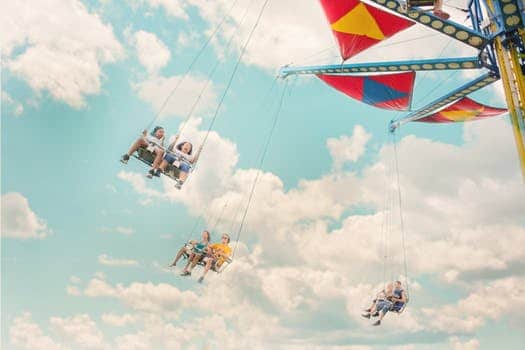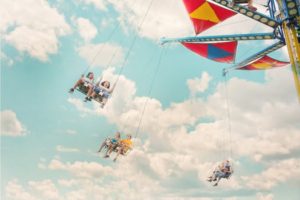 Labor day is meant to honor the working people, and that includes all of the hard work our seniors have put in over the years. It's one of the last weekends of the summer to go out and spend some time with the family. Los Angeles is filled with things to do. 
Here are our top 3 picks:
Who wants to get their kicks in? The infamous fair opens Labor Day weekend, and then continues on every Wednesday, Thursday, Friday, Saturday and Sunday. This year they have chosen a Route 66 theme packed with exhibits, performances and food. There are various things to see such as a display of classic cars, and marching band performances. Admission and general parking are that weekend is $15 each for seniors. Scooters are also available!
It's fleet week! The annual celebration of our nation's military sea forces is being held in San Pedro on the LA Waterfront at the Port of Los Angeles. The free event starts on August 31 until September 3 and will feature a morning walk/run over the Vincent Thomas Bridge, air flyovers, ship tours, live entertainment, and more.
Do you want to get out of the heat? Everyone has felt it, it's hot in LA! If you can't stand the outdoors, come join the movie buffs and indulge in all things in "Forgotten" Hollywood. This five day event features celebrity guests and screenings all weekend. This weekend will showcase mostly silent movies. If you love films and air conditioning, it's perfect! The event will take place in Hollywood with screenings at the Egyptian Theater and memorabilia at the Loews Hollywood Hotel. Single day passes are $40–$50 while the entire 5 day festival pass goes for $175–$200.