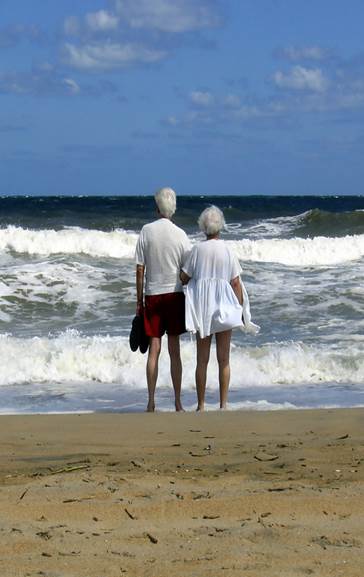 Our Mission
Tender Home Health is dedicated to providing patients quality skilled care
through trust, communication, empowerment and
support that will stimulate their motivation and their
mental desire to heal.

Our Goal
Tender Home Health differentiates ourselves from our competitors
by providing services beyond the skilled services required by our
nurses. Our staff will implement strategies that
will make the entire Tender experience completely different from
the rest. This includes requiring the
nurses to really know and understand the patients' needs, setting
social activities among patients to develop a community and
involving a patients' family and friends during visits to create
a strong support group for the patient.
Through the extensive efforts placed on the human side of nursing, Tender Home Health will gain positive recognition throughout the market.